Concerned About Lung Cancer?
Early Detection Saves Lives
PATIENTS FOR PAULA's TEST

PAULA's Test follows the recommended definition of high risk criteria in the NLST (National Lung Screening Trial) and published in the current NCCN guidelines for lung cancer screening:
Ages 50 and older
Smoking history of 20+ pack-years
Ex-smokers who have quit within the past 15 years
 
PAULA's Test is not recommended for patients who are symptomatic for lung cancer or are already receiving annual screening CT scans for lung cancer.
Current lung cancer screening guidelines recommend annual low dose CT scans for the high risk population who meet certain criteria. This includes persons age 55+ with a 30 pack-year smoking history and for ex-smokers who have quit within the last 15 years.  Many patients at high risk for lung cancer do not qualify to receive annual screening CT scans. PAULA's Test may be an option for those who are not eligible or choose not to undergo annual CT screening.
A 2016 report by The Mayo Clinic showed that over 50% of lung cancers diagnosed over the past 10 years were in persons who would be ineligible for CT screening under current coverage rules.
HELPING FIND LUNG CANCER EARLY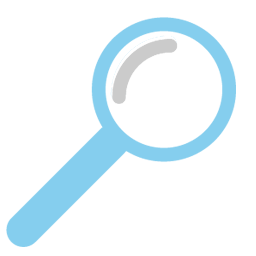 If you are not currently screening your high risk patients with annual CT's, your odds of finding a patient with lung cancer in the early stages are very low. With PAULA's Test, you can improve those odds starting with our blood test.   PAULA's test, followed by a CT scan can greatly improve the odds of finding lung cancer in asymptomatic patients.
ABOUT PAULA's TEST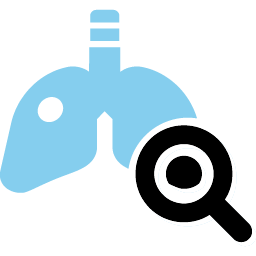 A BIOMARKER PANEL FOR LUNG CANCER
PAULA's Test is a serum biomarker panel which uses an algorithm that combines the results of four cancer marker scores with clinical risk factors to calculate a risk score.  The cancer markers used include antigens associated with non-small cell lung cancer, such as adenocarcinoma and squamous cell carcinoma. The markers are CEA, CA125, CYFRA 21-1 and NYESO-1.
CALCULATING A RISK SCORE
While no single cancer marker has been shown to accurately identify lung cancer risk, studies have been published showing the promise of using multiple cancer markers to detect lung cancer. However this approach has shown to have significant false positives and false negatives when looking at any single marker when it is high.   PAULA's Test takes this approach one step further combining multiple cancer markers and clinical risk parameters with our proprietary artificial Intelligence algorithm which uses "Deep Learning Neural Networks to give a superior risk prediction score.   The result shows a clear sensitivity improvement using the PAULAs Test compared with using either biomarkers or signs and symptoms alone (i.e. without blood biomarker testing).
 
ORDERING THE TEST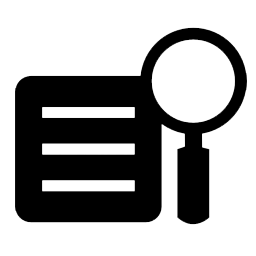 PAULA's Test was developed and is run by Genesys Biolabs, a licensed CLIA lab. Tests are shipped directly to our lab in a provided collection kit. A standard serum sample is required. Results are reported in approximately 10 days from receipt of specimen.
 
HOW MUCH DOES IT COST?
The cost is $149.00 plus shipping. PAULA's Test is self paid. No insurance billing is accepted. Payment is made when the test is sent.
HOW DO I ORDER A TEST?
Your office or patient can purchase a test kit online. If your offices wishes to order bulk testing supplies, please call our sales department to make arrangements to set up an account.
WANT TO OFFER PAULA's TEST IN YOUR OFFICE?
If you are interested in offering PAULA's Test in your office, please contact or sales department to arrange for bulk testing supplies. We supply your office with test collection kits, patient test brochures and requisition forms.