Concerned About Lung Cancer?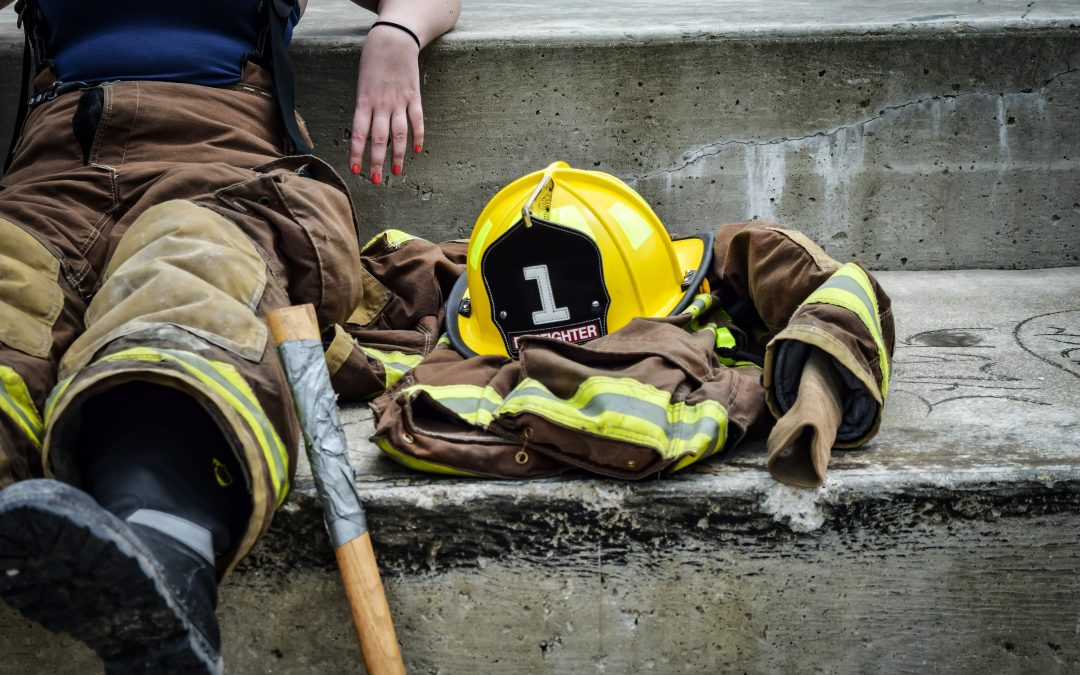 Move follows federal study correlating increase in lung cancer incidence with time spent at fires and exposure to other hazards. Sept. 6, 2017 (Sacramento, CA): 20/20 GeneSystems, Inc. (Rockville, MD) announced today at the Continuing Challenge conference, among the...
read more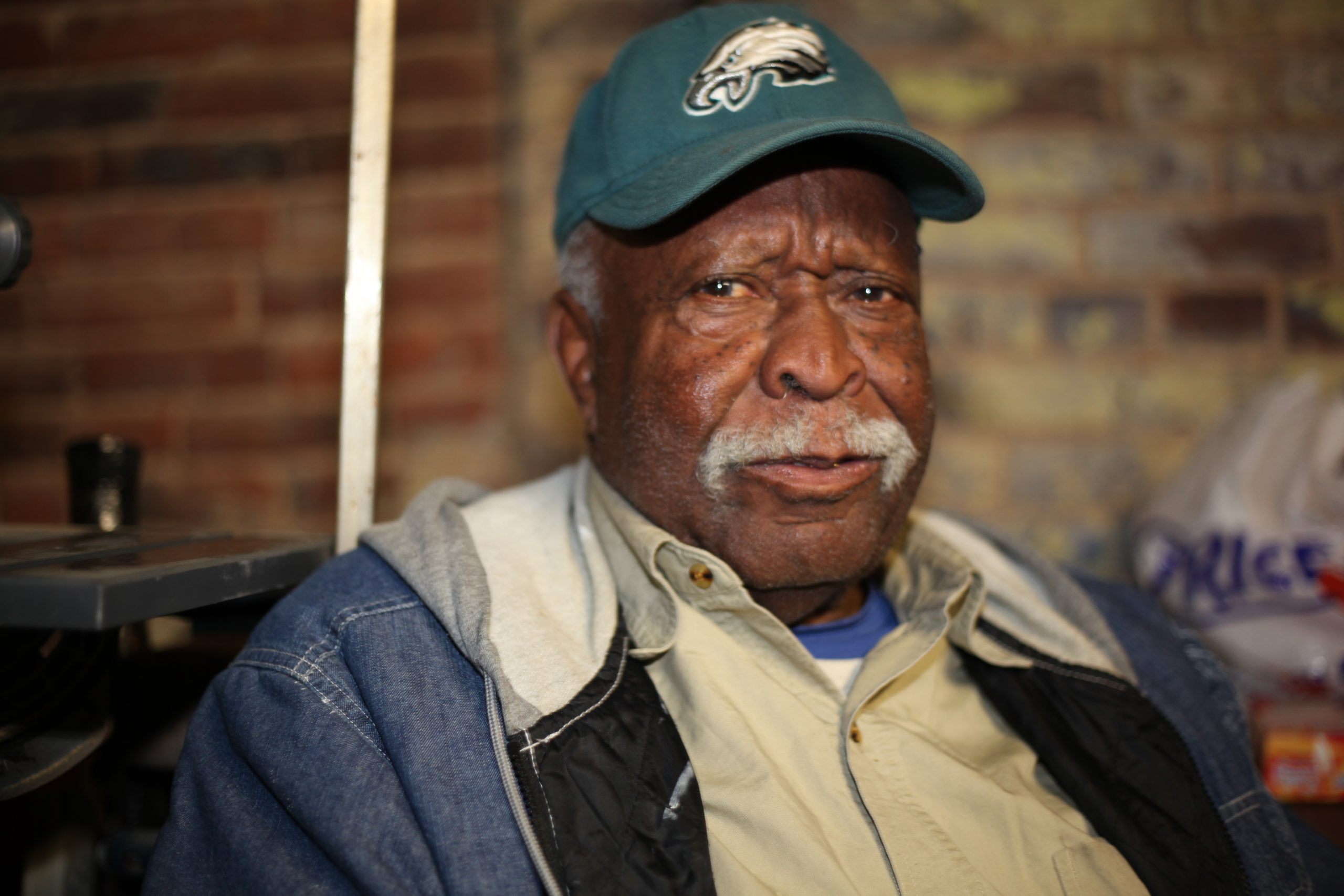 Everyone who has ever smoked cigarettes should take this quiz because "Lung cancer screening could save your life," according to the American Lung Association's (ALA) new "Saved by the Scan" campaign. Read the article at Health News...
read more